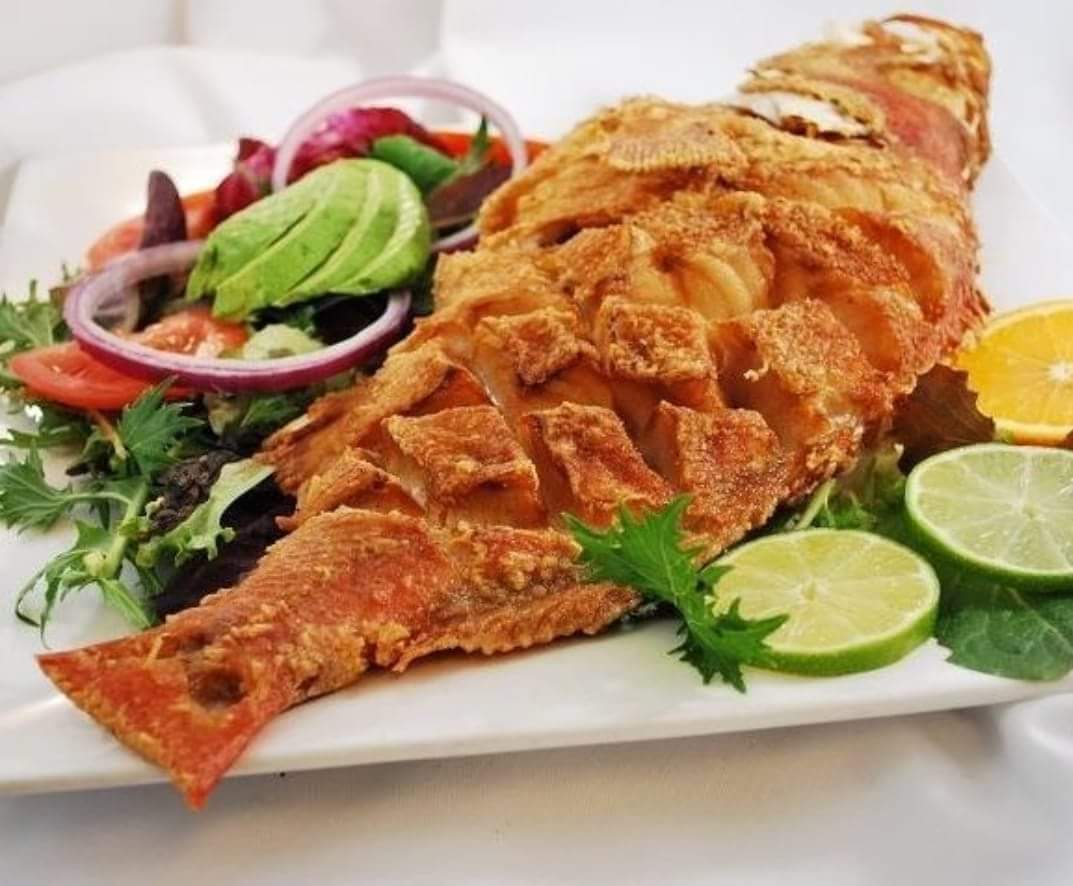 Delicious home-made Caribbean food in the heart of Norwood.
Food is my Passion
Since I was a little girl in Haiti, I always dreamed of owning a restaurant. As a little girl, I would use food cans as pots and pans pretending to cook and creating menus. Cooking was my passion then, and it still is now.
On January 19, 2019, I fulfilled my dreams of bringing authentic Caribbean food to the town of Norwood.  Visit me in Norwood and taste my delicious home-made comfort food.
-Ercy